Hello, people, i'm The TM4ster Foxer and this blog you are reading right now is my 1000th edit on this wiki.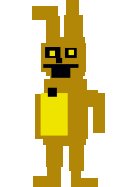 I was a random anon since January, but for some reason, I only created this account in March 1. I didnt think i would accomplish this so fast.
Special thanks for:
Edit
Some other users I may have forgotten to put here(sorry, users)
Real life friend of mine who supported me
Big hugz for everyone, have a nice day =D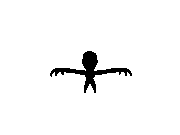 Ad blocker interference detected!
Wikia is a free-to-use site that makes money from advertising. We have a modified experience for viewers using ad blockers

Wikia is not accessible if you've made further modifications. Remove the custom ad blocker rule(s) and the page will load as expected.