Finally, the most darkest secret of FNaF has been discovered...
A secret so dark you would need a flashlight to see it...
A secret that not even the best FNaF Theorists could discover...
The Puppet's identity...
You see, this was discovered during 2014, howevah, only a handful of people knew it, and so, this secret was kept in the dark, until now.
This secret, could change the whole universe as we know it, and that's the reason of why it was kept in the dark for so long, in fact, this secret easily reveals all of the missing pieces in the FNaF Lore, and now, that almost everyone who knows the secret is suffering from something, wich we refer to as the "Puppet Curse", i decided to take action and reveal this, before we aren't able to do it.
And this, m'Ladies & Mentlegen, is the secret that -nobody wanted or asked for- answers everything.
The Puppet...Is...Morgan Freeman.
And now i'll Fulton myself out of here...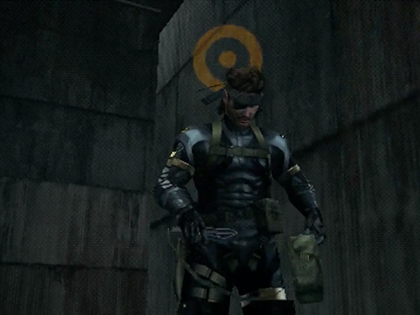 Damn...Cuddles still haz my Fultons...
Well...I guess i'll just walk away from here.
[Slowy walks away while For A Few More Dollars Theme can be heard]
Also, yes Taz, this is a reference to that one time we talked 'bout a thread of the Puppet's Gender that you were involved.
Ad blocker interference detected!
Wikia is a free-to-use site that makes money from advertising. We have a modified experience for viewers using ad blockers

Wikia is not accessible if you've made further modifications. Remove the custom ad blocker rule(s) and the page will load as expected.