"Best Thing Ever 10/10" -IGN "21." -Vine "Haters gonna hate." -Taylor Swift
Hello guys! DMBY here with an opportunity of a lifetime!
JOIN THE "FOXY ISN'T GOOD" FOUNDATION!
Here at FIG, we help the fans who are madly addicted to Foxy realizing that their god is actually a demon, and everything they thought to be true about Foxy was fake! We ALSO provide them with the tools to make a decent theory! Such as:
- A 20-hour FNaF marathon!
- Unneccessary FNaF information!
- And most important of all, LOGIC!
Not sure if you should join? Just listen to these satisfied costumers!
"That fox can't even count to 10 using his fingers." - Pableeceeo describing why Foxy isn't amazing
"9!? Nine! Nine! Nine! He can only count to nine!" - BrokenReality expanding Pable's opinion
"Foxy is so evil, that he steals candy from babies." - Yommiao describing how evil Foxy is
"Foxy. Is. EVIL. Fanboys, step right up in front of this wiffle bat and shotgun!" - Azboy2004 describing Foxy perfectly
"Finally, someone with logic. The T-Shirt message is a bit diminishing though. I'm cool!" - Foxy
"That stupid fox can't even run through a door." - Locoblock
"Hi" - BB
"HOW COULD HAVE I BEEN SO BLIND?" - Golden Freddy
"What the fuck is a Foxy?!" - UltimateSonicGame123
"Never got me. But i still hate him." - Mr. Souza
"Yes! Yes! Yes! The fangirls will finally accept that he is not good!" - Fox flames
"I wrote a thing that used a ton of text...just to debunk the Foxy is a Good Guy theory. HOW DO PEOPLE STILL BELIEVE IN THIS!?!" - Goldeaglefire
"I'm Batman." - Batman
JOIN US TODAY AND GET A FREE "FOXY ISN'T GOOD" T-SHIRT!

AND ALWAYS REMEMBER THAT EVERY TIME SOMEONE REALIZES THAT FOXY ISN'T GOOD, ANOTHER NIGHT GUARD IS SAVED.
Sadly, there are not enough people who realized tha-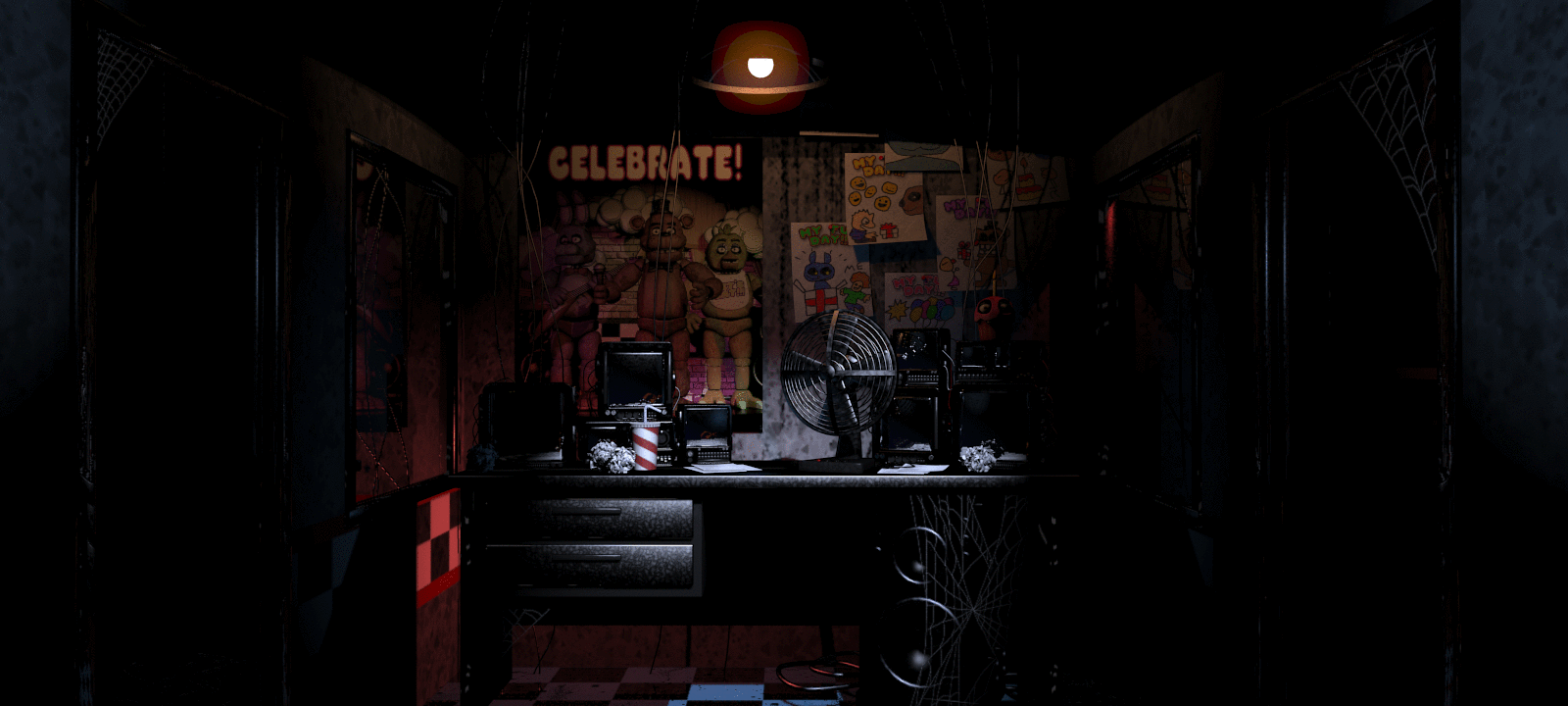 Ad blocker interference detected!
Wikia is a free-to-use site that makes money from advertising. We have a modified experience for viewers using ad blockers

Wikia is not accessible if you've made further modifications. Remove the custom ad blocker rule(s) and the page will load as expected.