Hello, I made a character for Roleplay and his name is Hybrid! He is a combination of Freddy, Bonnie, and Foxy, but he has a whole new outside! He likes video games. Now the reason I made this was because I had a hard time Drawling/imagining him up so use photoshop, fan art, really anything and email me your designs for Hybrid at cheeseymcburger2003@gmail.com and who knows it could even become my avatar!
cheeseymcburger2003@gmail.com
-CHEESEYMCBURGER2003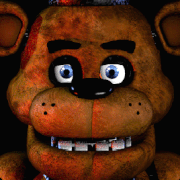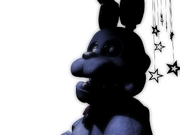 Good Luck!
Ad blocker interference detected!
Wikia is a free-to-use site that makes money from advertising. We have a modified experience for viewers using ad blockers

Wikia is not accessible if you've made further modifications. Remove the custom ad blocker rule(s) and the page will load as expected.